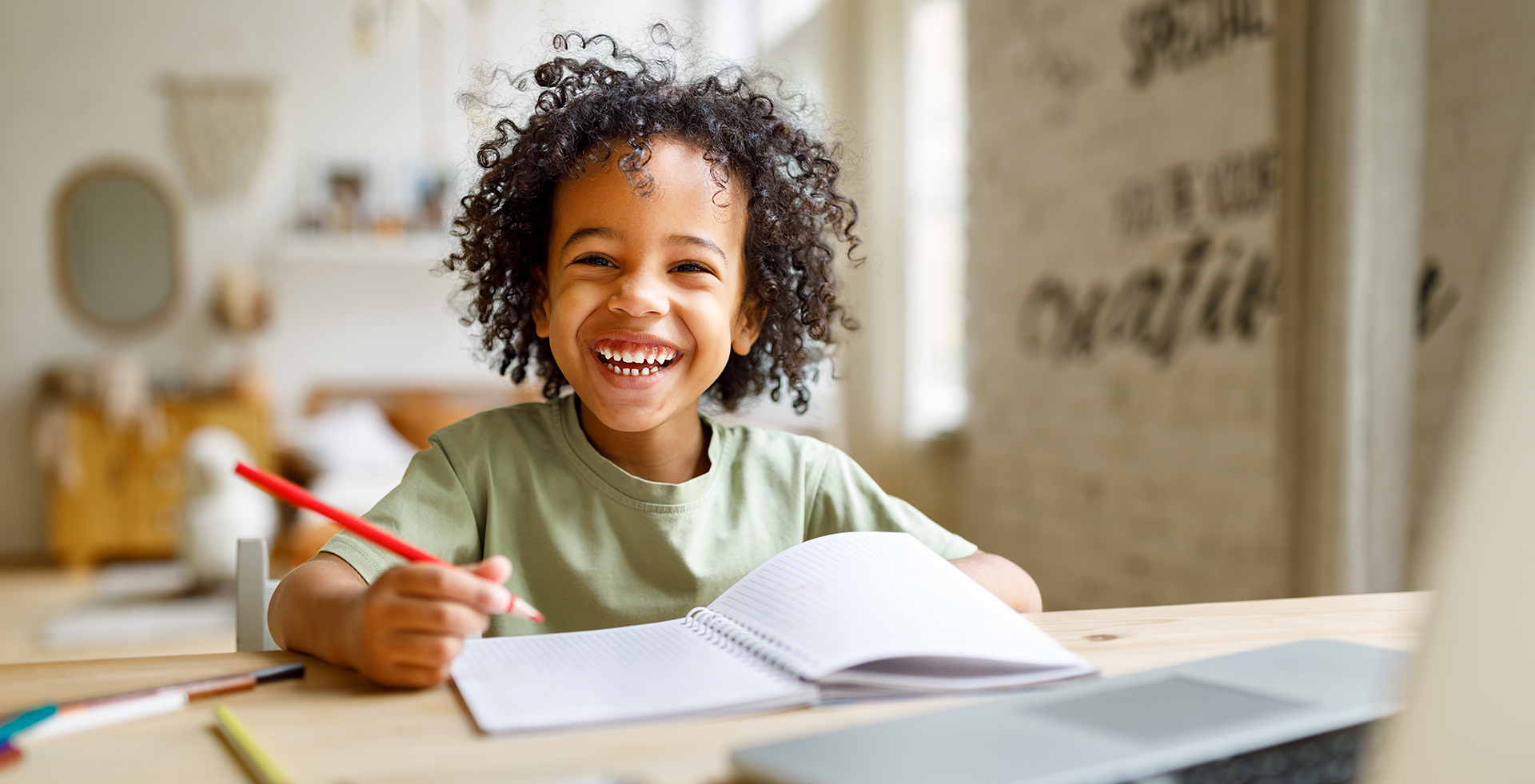 Partner Schools
Pablo Roybal Elementary School
TNMLI's inaugural partner school is Pablo Roybal Elementary School in the Pojoaque Valley School District in Northern New Mexico. With The May Center for Learning, TNMLI and Pablo Roybal Elementary School are implementing responsive, multi-year professional development and literacy coaching focused on sustainably and measurably improving reading outcomes.
The May Center for Learning trains teachers in evidence-based assessment and instructional practices followed by sustained, in-classroom coaching. The coaching integrates principles of literacy with strategies to support student's self-regulation. This unique combination promotes a classroom environment in which students and teachers can be successful.
The May Center trained 2nd grade teachers at Pablo Roybal in 2020, and 1st grade teachers in 2021. We anticipate that The May Center will train kindergarten teachers before the start of the 2023 school year. 1st and 2nd grade teachers at Pablo Roybal have benefitted from one and two years respectively of The May Center's integrated in-classroom coaching.
TNMLI will analyze data collected over the course of this project to understand how reading outcomes have been impacted by the training and coaching. These data will also be used to refine the design and implementation of TNMLI's training and coaching initiatives.
TNMLI plans to report impact data from this project this summer, 2023.