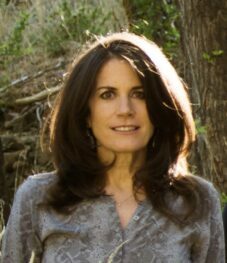 Kelsey Brown
Director of Operations
Kelsey Brown is the Director of Operations for TNMLI. She has a Bachelor's of Engineering Degree in Civil and Environmental Engineering from Vanderbilt University and a Master's Degree in Public Health from UCLA. She was a practicing engineer  before pivoting to foundation and development work. She has been on the Board of Santa Fe Prep School, Rio Grande School and the School for Advanced Research. She currently also works with the Nickoloff Family Foundation and The Witter Bynner Foundation for Poetry.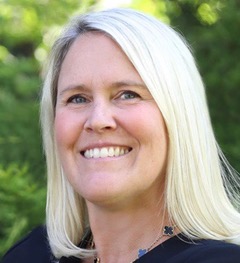 Heather Fleming
Director of Programs
Heather Fleming is the Director of Programs for TNMLI. She holds a Bachelor's Degree in Economics from Georgetown University and a Master's Degree in Reading Science from Mount St. Joseph University (MSJ). She expects to earn her Doctorate in Education with a concentration in Reading Science from MSJ in 2024. Heather's first career was as a Managing Director at Bank of America Merrill Lynch in New York City. Her literacy journey began when her son was diagnosed with dyslexia.