The New Mexico Literacy Institute
(TNMLI) is a 501(c)(3) established to ensure that every child in New Mexico has the opportunity to learn to read proficiently by the end of 3rd grade.
Our Vision
is to ensure that foundational reading instruction, assessment, and intervention are aligned with best practices so that reading difficulties are identified early and remediated effectively.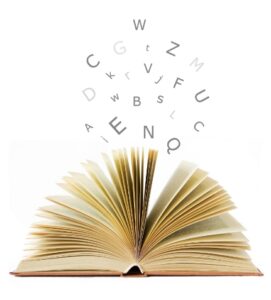 SIGN UP TODAY!
Receive news, updates and help further education together!